Untitled, giclée print, edition of 50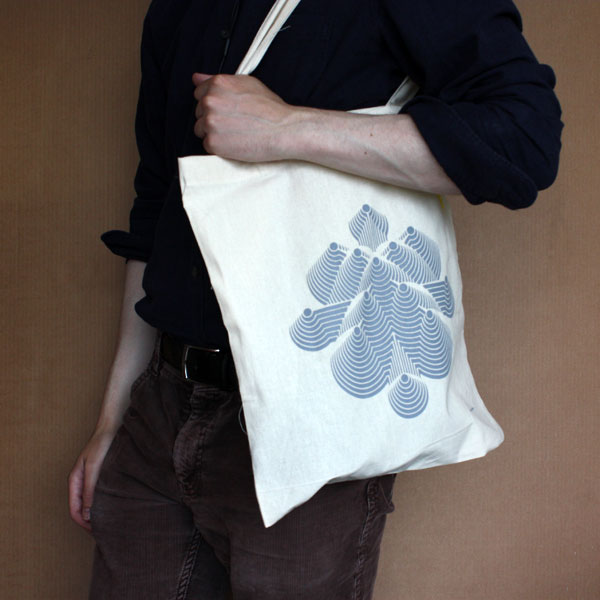 Screen printed tote-bag was commissioned by Temple Bar Gallery and Studios as a gift for members of their supporters club.
Thesaurus Word Loops, photocopied booklet
Thesaurus Word Loops is an a5 photocopies booklet that was produced in two editions (2006 and 2012) neither of which was limited. The work was also featured as a project in Circa Magazine.
Each of the word loops featured in the booklet takes a pair of words with opposite meanings as its starting point. A thesaurus was used to find a synonym for one of these words and then to find a synonym for that synonym and so on. Each new word suggested by thesaurus involves a slight slippage of meaning. These slippages accumulate resulting in a complete inversion of the original meaning. This process is repeated using the second word from the pair until the loop has been completed.